Let it be said right away: Don't visit this botanical garden to see caudiciforms , cacti and succulents. When that is said, I can only highly recommend this awesome park in Sri Lanka. It is, without doubt, one of the finest maintained BG I ever seen. It was a bit misty the day I visited in 2013, but that only added to the atmosphere.

Some data. 27,2 Ha. Founded 1860

Large lawns and exotic trees.

Names on most plants.

The little cacti & Succulent house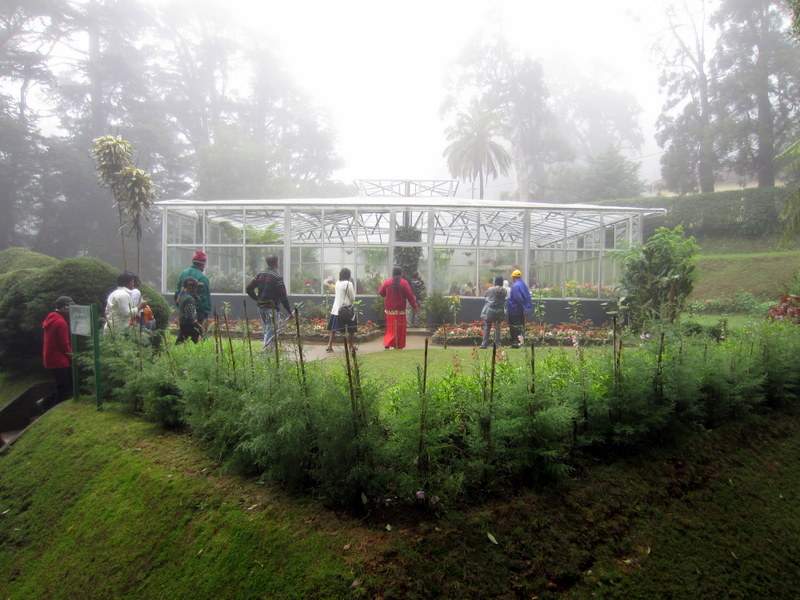 The big glasshouse.

Mainly colorful plants inside

But also some S&C

and a bit more

Lots of nice areas

The bulb garden was a bit moist...

It covers a huge Fernery garden, including large lakes and hillsides. There might not be names on that many plants, but it is a beautiful park!