This beautiful botanical garden lies quite central in Quito. I was here in 2003.

There are several nice pounds in the area.

An area with mainly South American cacti, but also some African succulents.

Unfortunately, these Gnitullis? from the Euphorbia family was the closest to caudiciforms I could find.

But the other plants was surely worth the visit and the $3,50 in entrance.

From what I will call the Pampas area.

And some of the arboretum part.

Large and rather new house with a line of cacti in front.

Inside the house, you will find a dense, interesting and well maintained jungle.

As outside, there are plenty of orchids.

And a nice layout.

Several smaller houses, each with their theme are found around.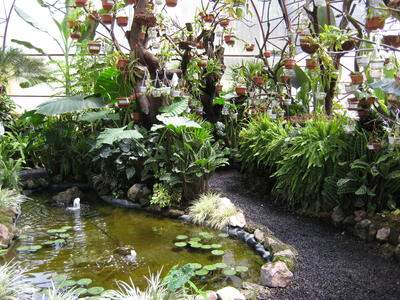 Carnivorous plants in one.

One with useful plants.

Yet another one with orchids.

A new area with trees.

Orchid from outside.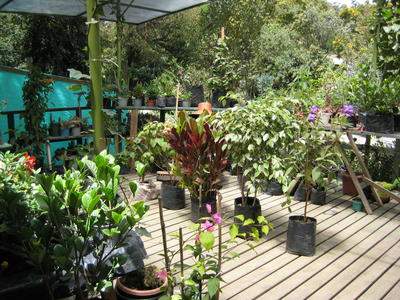 Part of the nice, little shop.