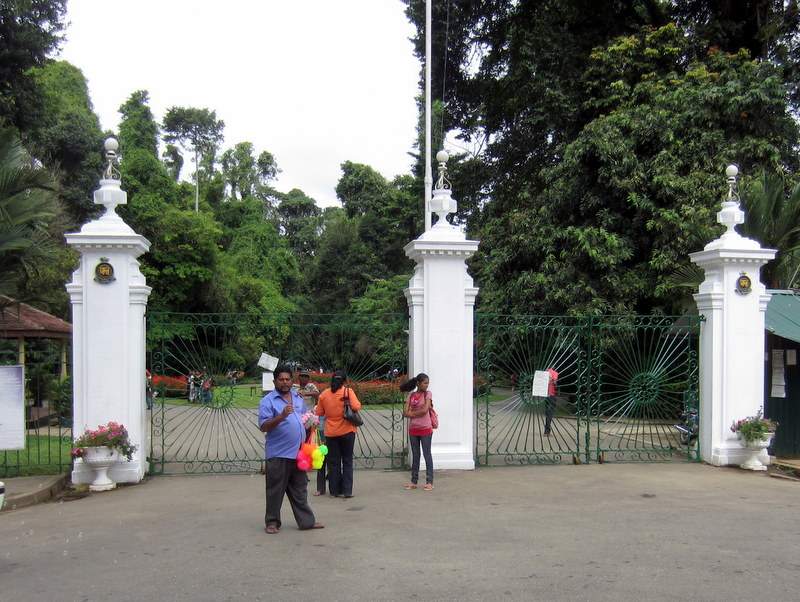 Let it be said right away: Don't visit this botanical garden to see caudiciforms , cacti and succulents. However, it is an awesome park in Sri Lanka, and without doubt, one of the finest maintained BG I ever seen. I visited in 2013.
Some data. 59 Ha. 4000 species, Founded 1821, but dates back to 1371.

A huge Cycas collection with massive plants.

Their South African cousins.

Names on most plants.

The little cacti & Succulent house.

Inside the S&C house.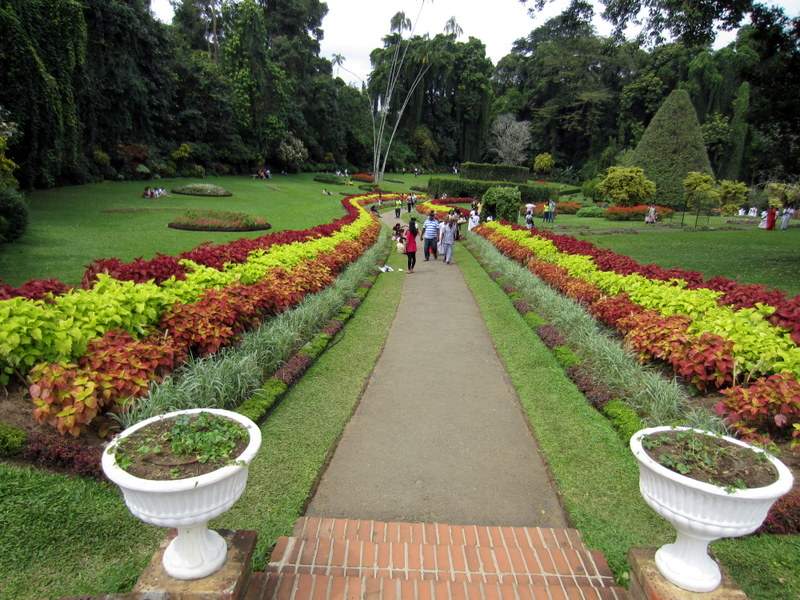 Mainly colorful plants in the huge park.

Several ponds.

The orchid house.

Lots of nice areas, here de educational garden.

Agava collection.

The shade-houses hosts a lot of familiar plants.