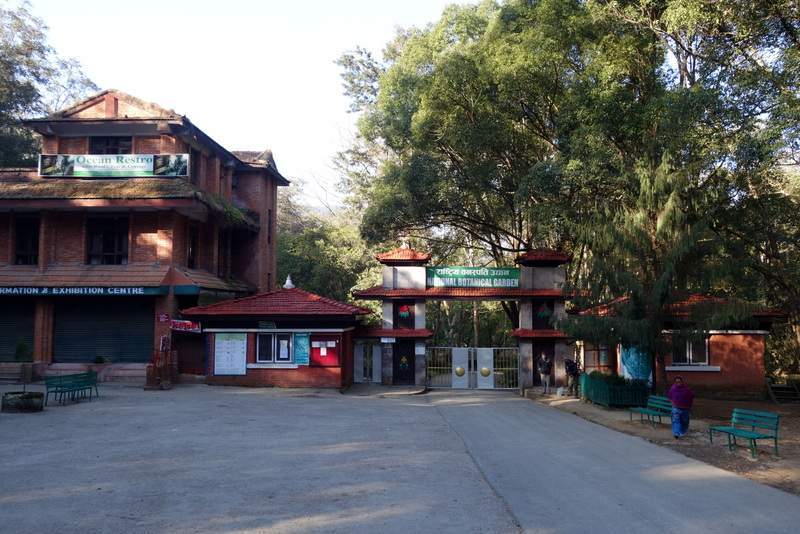 The botanical garden was established in 1962, but the houses look significantly older. The total number of species is given to 550, but I guess the "wild parts" of the waste park counts way more. I was here in 2015 at wintertime.

The blue tropical house.

Water is used well in the large garden.

Beaucarnea sp. which probably is a recurvata.

The central part.

The cacti house.

The orchid house.

Another house.

Within the blue tropical house.

Rose garden - or no.

Marked as Stephania glandulifera.

The shop.